GOG – an End Time Mystery
After her husband Nick goes missing in Egypt, sheltered art curator Carina Wilde flies out to find him in a land devastated by a man-made flood. Stumbling upon the secrets he uncovered, she becomes a fugitive pursued by despots, religious fanatics, looters and occupying powers. Her only allies are an ex-gigolo, an orphan scavenging the ruins of Cairo, and a Suez bar-girl whose relationship with Nick is just one of the questions Carina is forced to confront…
A dark satire for an age when the righteous and ruthless shape our world, Gog – an End Time Mystery is written with a rare insight into Egyptian life, Middle Eastern geopolitics, and disinformation.
'An exciting book, very Da Vinci Code meets The Constant Gardner. – Brin-Jonathan Michael Friesen, an editor of Avantoure magazine.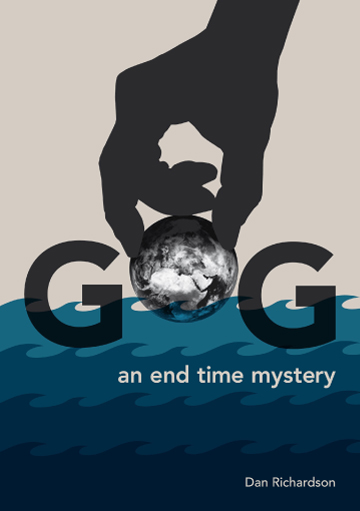 Copyright © Listo Typo-graphic design 2006. All rights reserved.